Welcome to Don Sinish Fine Art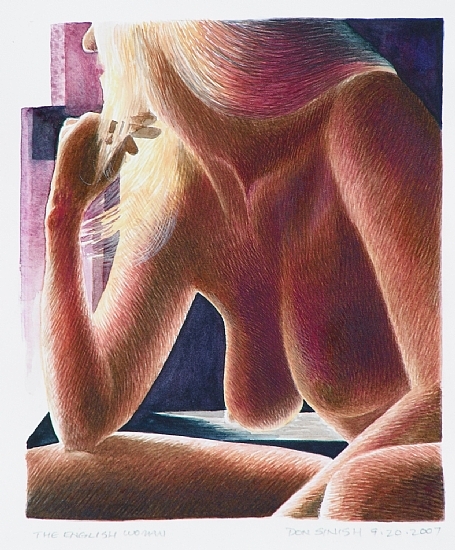 The English Woman
watercolor 9"x 8"

One of my friends said, "Don, you paint paradise and the road there." Each of us has our own visions and dreams of the ideal life. These are mine. I hope they are yours, too. When you want some peace and quiet, come visit my world. It's always calm here. The colors are rich and there is plenty of energy, but it flows out from a pool of light that barely ripples in the wind. I'm a traveler painting peace and the things I love.
---
Prints of these paintings and drawings, along with many of my original photographs are available HERE.
If you want a print of something I haven't posted, let me know. I enjoy talking with strangers, call me.

Live your love,
Don Sinish

donsinish@gmail.com
410-391-8393